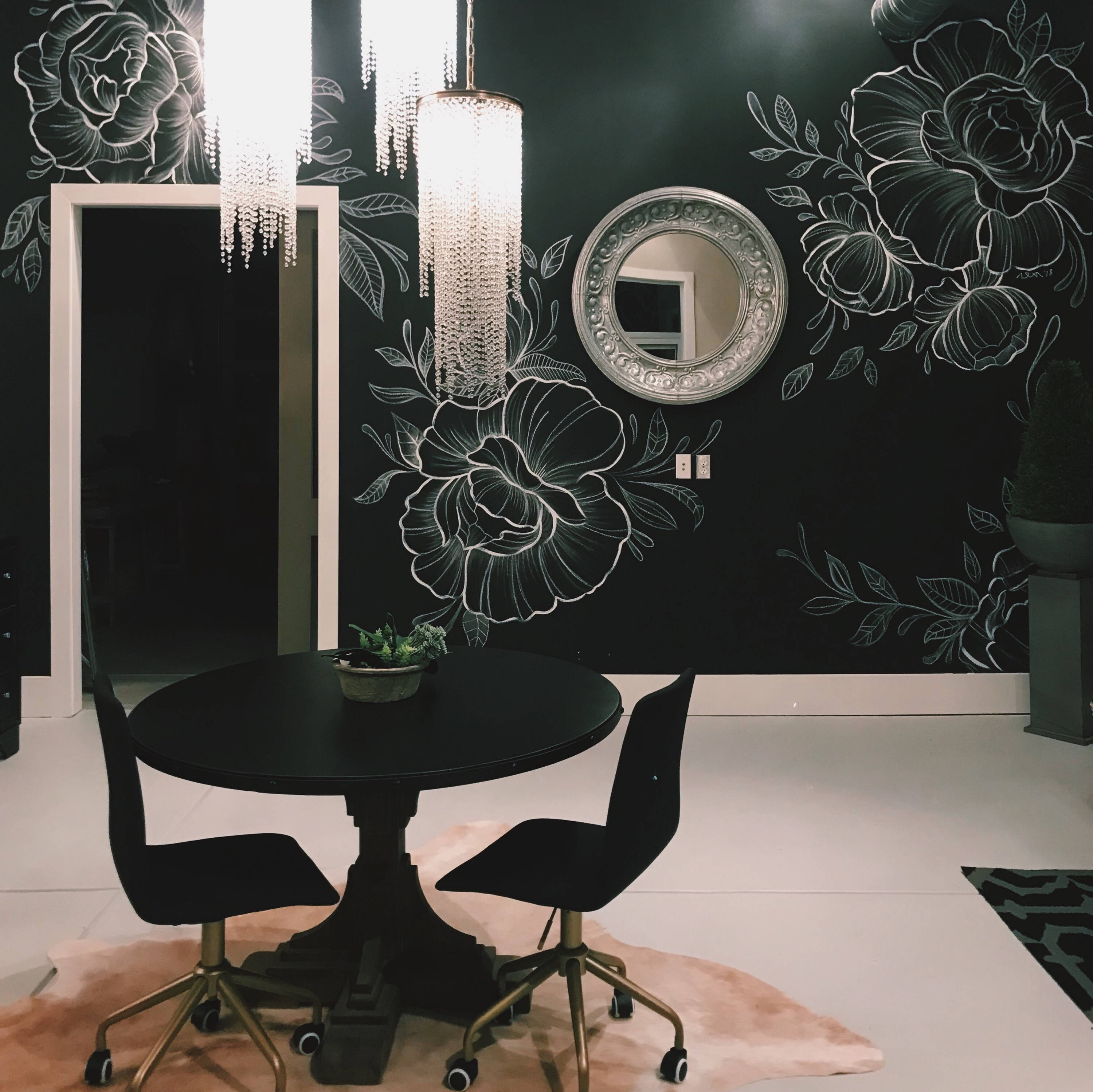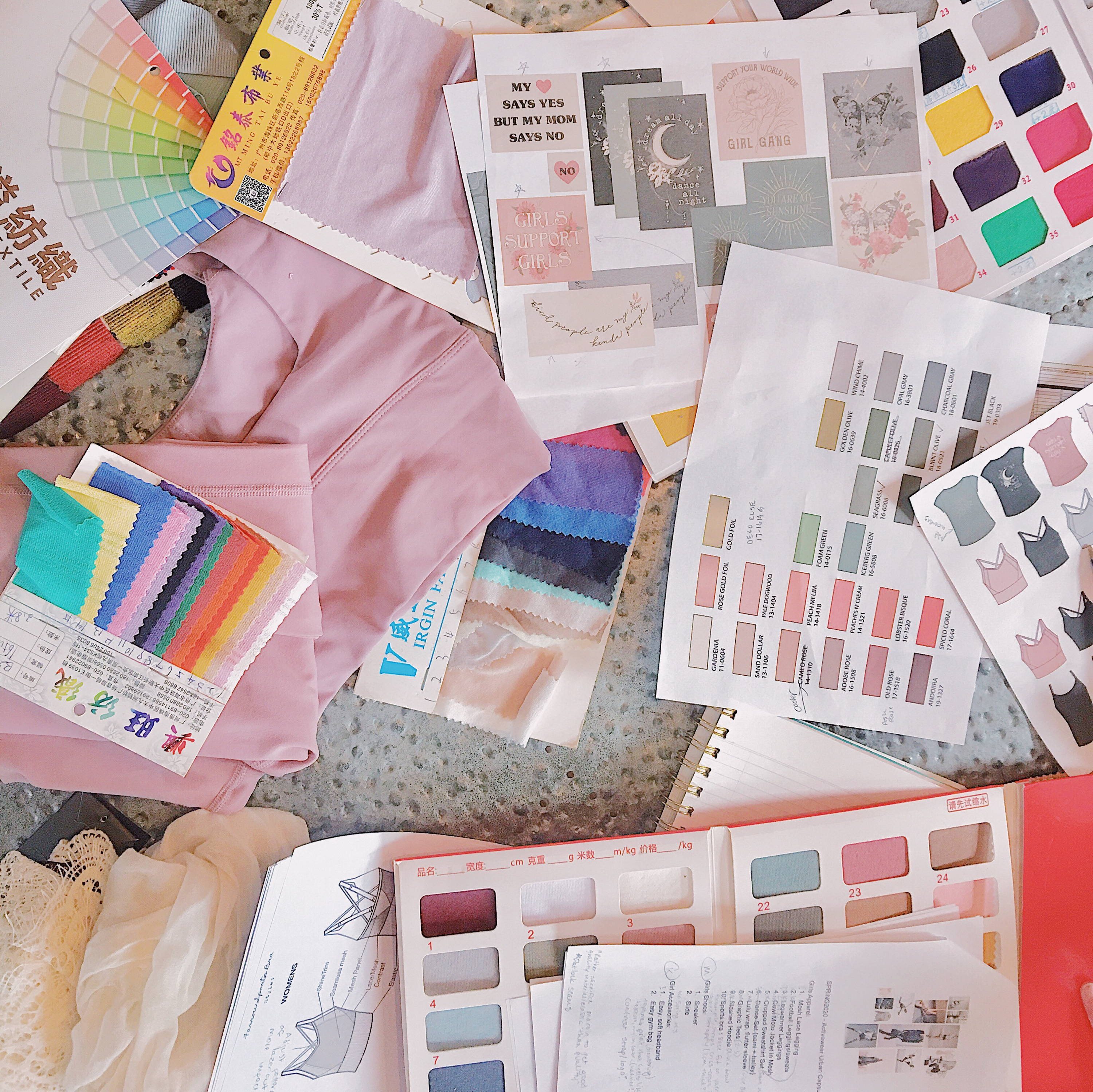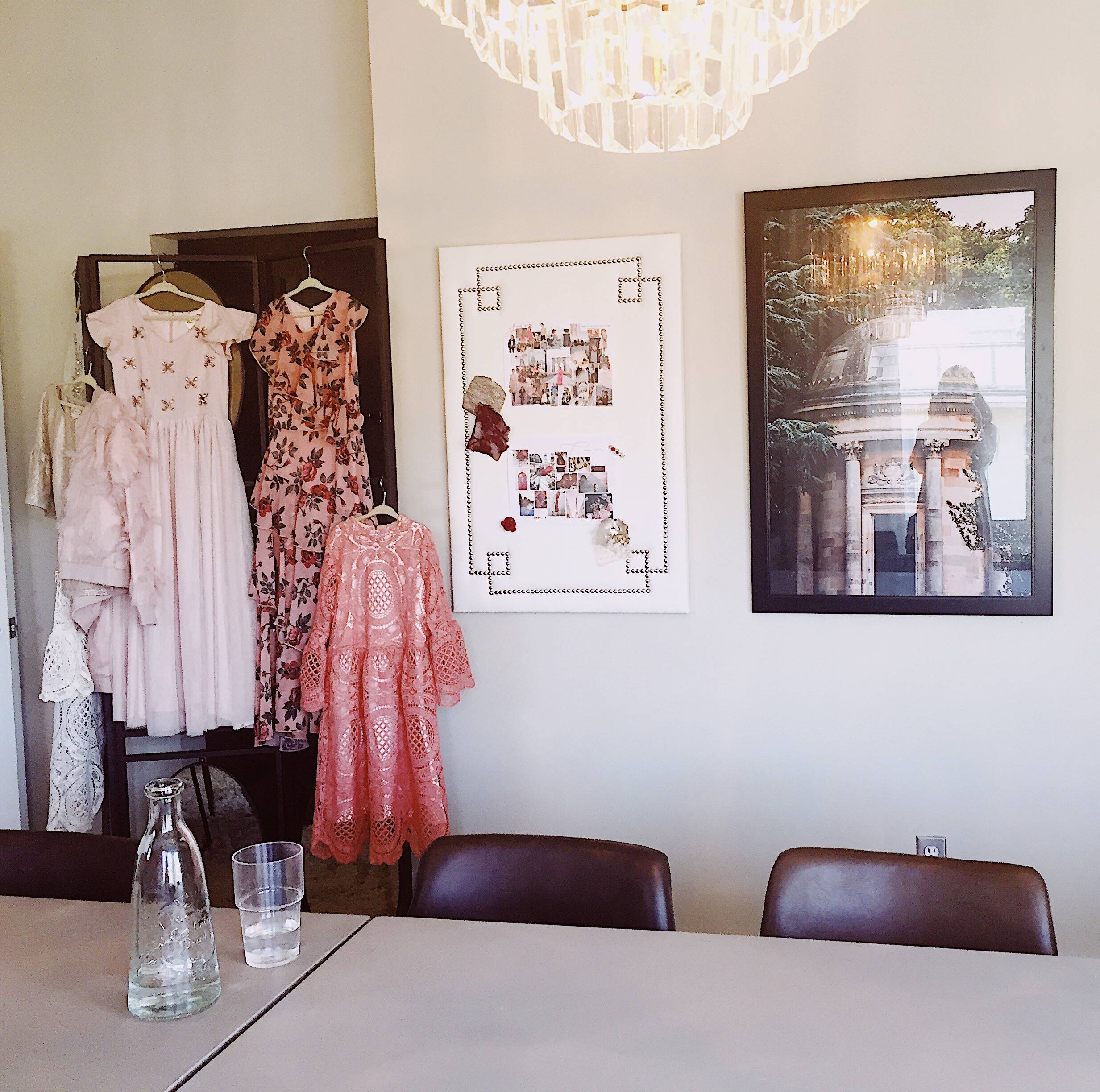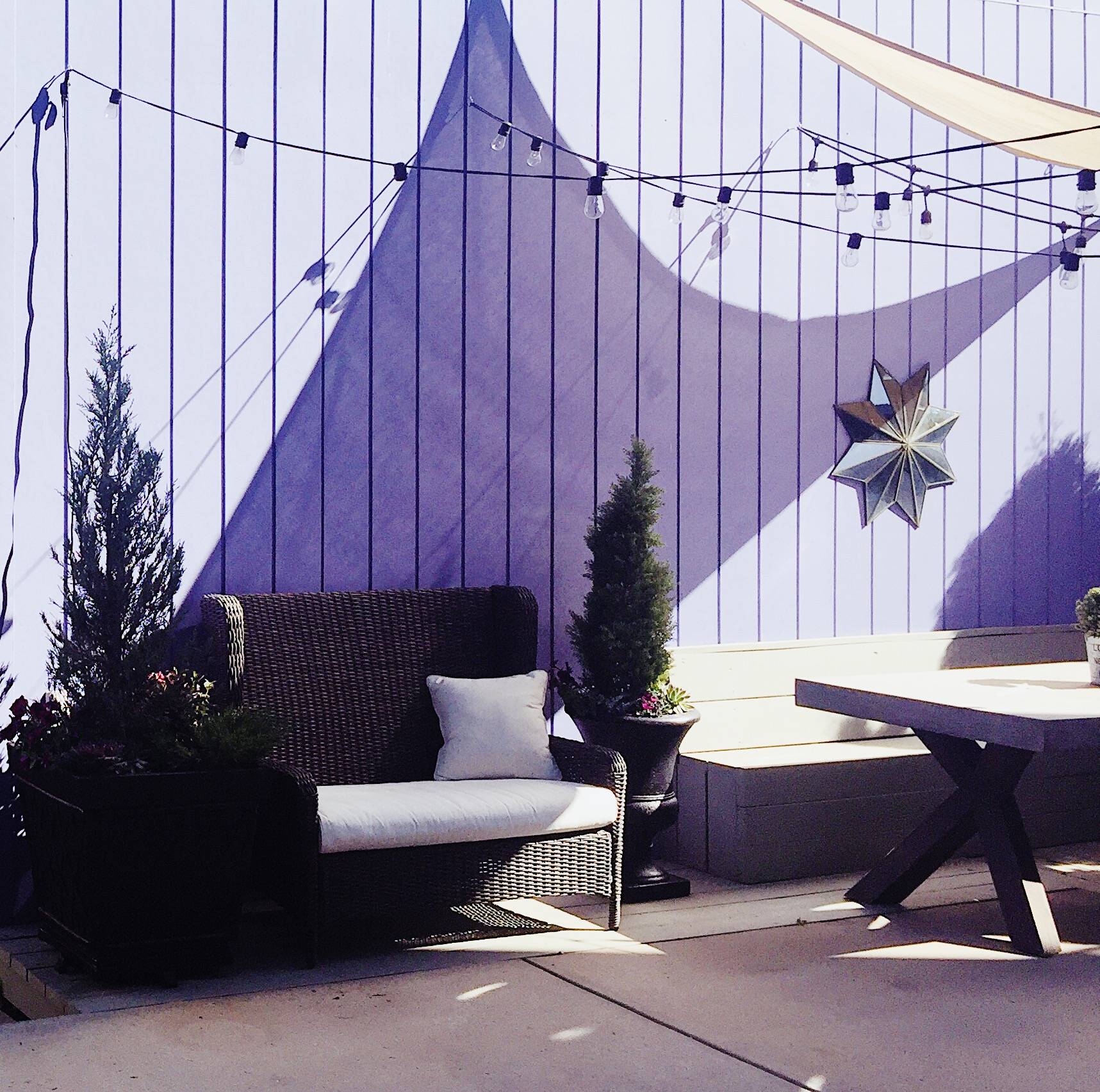 Benefits of working at Joyfolie

We are looking for part/full time positions from our Longmont, CO office.
Please send a cover letter, resume, salary history, and online portfolio (if applicable) to info@joyfolie.com
We are a rapidly growing, innovative fashion brand where life is fast-paced, unpredictable and interesting. Hallmarks of our values are beauty, tenacity, and living life with intention. We are a start-up culture: a close, tight-knit, ever tenacious team of forward-thinking individuals. In preparation for our next phase of growth we are looking for fashion forward thinkers who want to deliver legendary service to our customers.
---
Fashion Design Intern - Part-Time - Longmont, CO
Job Description:
We here at Joyfolie are looking for awesome interns to come work with us!

This is a stellar opportunity to work directly with our senior designer, technical designer, and product development manager in a fast paced design department.

You are a great fit if you are a self starter and quick thinker, looking at the tasks at hand with a "big picture" mentality. You will be working on projects depending on our cycle within the design process from assisting with CAD development utilizing Adobe Illustrator, learning about how to spec & measure garments, update records, organize fabric and sample libraries, etc. Extra brownie points if you are Adobe Illustrator & Photoshop–savvy as well as proficient in Excel, Google Drive and Dropbox. Super duper brownie points if you know how to properly spec a garment! You will get to see the design and PD process from start to finish and have an in-depth/hands on experience. Working in a smaller team and fast paced environment, you will have a more hands–on experience than most larger corporate internships. Great place to learn the ins and outs of the fashion industry with a great team of humans!

This internship is PAID—hourly wage will be based on experience.

Please email cover letter, resume & portfolio to: design@joyfolie.com—we can't wait to hear from you!
---
Fashion Consultant- Holland, MI
Key Values:
Passion for our brand and our overall aesthetic

Fervor for creating the best experience possible for our customers

A strong sense of empathy

Great personal style with an affinity for feminine details

Intelligent and innovative approach to fashion




Positive attitude and an optimistic outlook
What You'll Do:
Help our customers with product knowledge, order information and general service issues

Offer wardrobe suggestions, outfit styling and fashion tips to potential shoppers

"Wow" customers on a regular basis

Coordinate event specific looks, occasionally for high profile clients and influencers

Regularly communicate with our team about customer feedback and brand improvement

Provide exceptional service to our e-commerce customers
Perks & Other Cool Things :
Pretty much banker hours, 9-6ish with occasional Saturday's

A monthly product credit (woohoo, fresh wardrobe!)

On-going trend-spotting trips and fashion education

Team events inside and outside of the work place

Relaxed and friendly work environment with office luxuries
About You :
Live and breathe friendliness, concern, tact and responsiveness

Self-starter with the ability to organize and maintain multiple computer programs

Effectively communicates in written and verbal form with attention to detail

Problem solver, team player, and positive thinker

Familiarity with internet reviewing sites & social media channels

Willing to work holiday and new collection busy seasons
We are a small, but rapidly growing company with a good heart. Our gratitude extends to customers, but starts with remarkable employees. We value diversity of individuals, their lives' and their family without discrimination. Our atmosphere nurtures aspirations, strengthens our affinity for equality and rewards employment on the basis of business needs, qualifications and merit.
We are excited to add you to our team!
Job Type: Full-time
---